Adams Crossing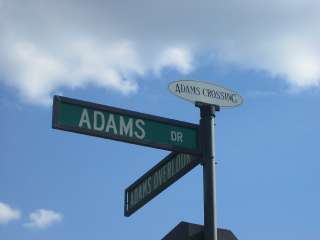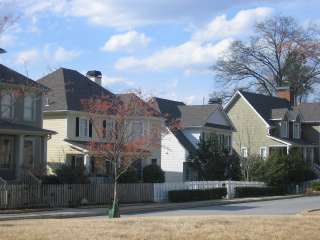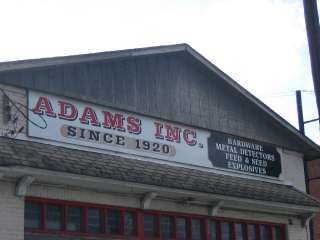 Adams Crossing subdivision was developed by BrockBuilt beginning in 2002. BrockBuilt and Sharp Residential constructed the homes here in 2002 and 2003. This was the first new construction subdivision in the area during recent times and was a catalyst for new development in the Upper West Side of Atlanta. The subdivision is sited on the former estate property of the Adams family, whose former Hardware Store still stands near the corner of Bolton Road and Marietta Road.
To get to Adams Crossing, take Moores Mill Road west to the dead end at Bolton Road and turn Right. Cross Marietta Boulevard and then turn Left at the second traffic light on Marietta Road. The next three streets to the Left are all entrances to Adams Crossing -- LaDawn, Mauldin, and Adams.
Click here to view all the homes for sale in Adams Crossing.