Whittier Mill Village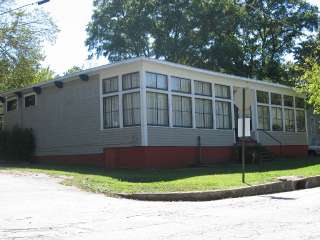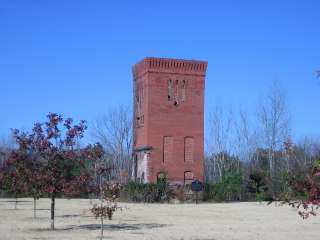 Click here to view homes for sale in Whittier Mill Village.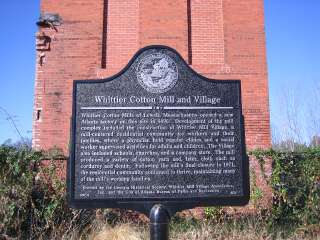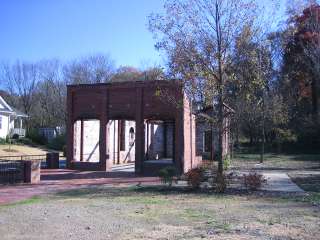 Whittier Mill Village is a Historic District in the City of Atlanta. Nestled along the Chattahoochee River, the former cotton mill site is now a 17 acre city park. The surrounding mill village is a lovely neighborhood of restored homes and cottages with a few newer homes built to Historical Architectural Guidlines.